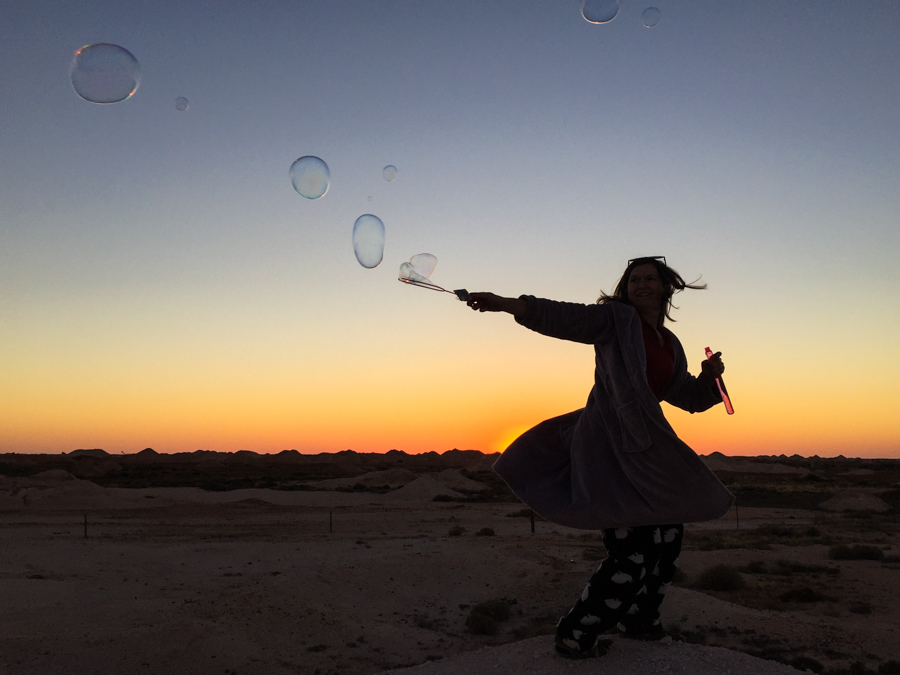 My first job in Australia
Working for a tour operator
It's always been my dream to work abroad with my photography. When I'm traveling, I'm breaking my routine, forcing myself to new experiences. And now I cannot stop smiling when I'm writing this blog on a bus. I found my dream job. Two weeks after arriving in Australia, I got my first job; making a movie for a tour operator.
Long days of filming
Together with a group of backpackers, I went on "Rock Patrol". Six days in a funky bus on our way to the end destination: Uluru. One of the biggest rocks in the world. Days passed by as we went on hikes. Everyone was pretty exhausted after six days. But since I'm traveling the same route back with a different group, I had no time to rest. Every morning I got up before 5:00 am to capture the best sunsets. Check out the video below!
Sleeping in the dessert of Australia
My new home is called  "The Swag'. I don't know what it means, so I made up my own translation: Sleeping With the Australian Ground. It's a sleeping bag and air mattress in one. Comfortable? Mhoa, not really, but it works. It's been a while since the last time I went camping in the wild. During the campfires, we talked a lot about what we want out of life. At this moment I feel very blessed with my life as a traveling filmmaker. Looking back at my footage, I cannot stop smiling. Wanna go on this tour as well? Send me an email!