How I worked eight months in Australia
I'm sitting on the bus again, enjoying the view outside. This is my final filming job I Australia and I'm not sure how I feel about that. Being on the road non stop is quite exhausting and my body is dying for more routine in my daily life. On the other hand, every trip is special and it's pretty addictive to meet new people on my journey.
It's a never-ending struggle
Sitting in the bus I'm thinking about my very first trip here in Australia, With a bunch of Dutchies, Germans and one Australian dude, we drove within six days to Uluru, the big red rock. Also, the biggest touristic attraction in Australia and I didn't like it at all. Way too many tourists taking the same pictures. What I do remember of this trip are the conversations at the campfires, sleeping in swags and the awesome hikes. The girl next to me asks me suddenly; "what are your plans when we arrive in Adelaide? "
Spending Christmas in Tasmania
"Well", as I'm responding, "I'm going to pick up my parents in Adelaide and spent Christmas in Tasmania with them. I haven't seen my parents for almost a year, because I also traveled to Asia before coming to Australia. And my last Christmas wasn't that great; I spent those days in the hospital in Cameroon. So as you can imagine I looking forward to see them.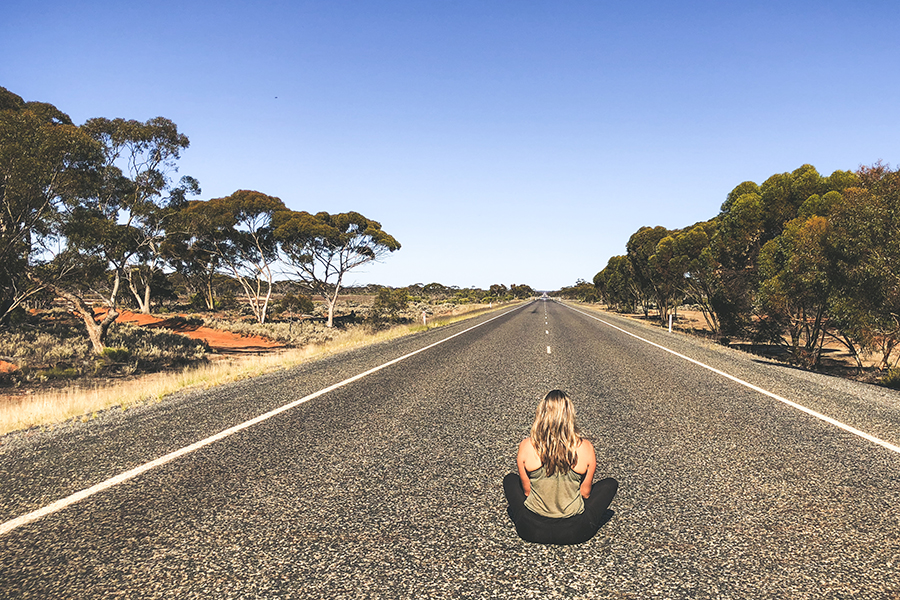 What makes Australia so great?
More than eight months I worked for tour operators, making after movies for their marketing. I've been to almost every place, but the locals will always remain in my memory; flying in a helicopter on Fred his farm, or Lauren who took me out surfing in Perth and finding gold with Ben in Rockhampton. But it's time for a new adventure.
Shooting a documentary in New Zealand
Did you ever heard of Iron Man? And I'm not talking about the movie. It's the heaviest triathlon in the world which I'm going to document. Two New Zealanders and a Dutch friend of mine are participating in this extreme challenge. The documentary is a diary of their preparations. I will updates more about this project later on my website.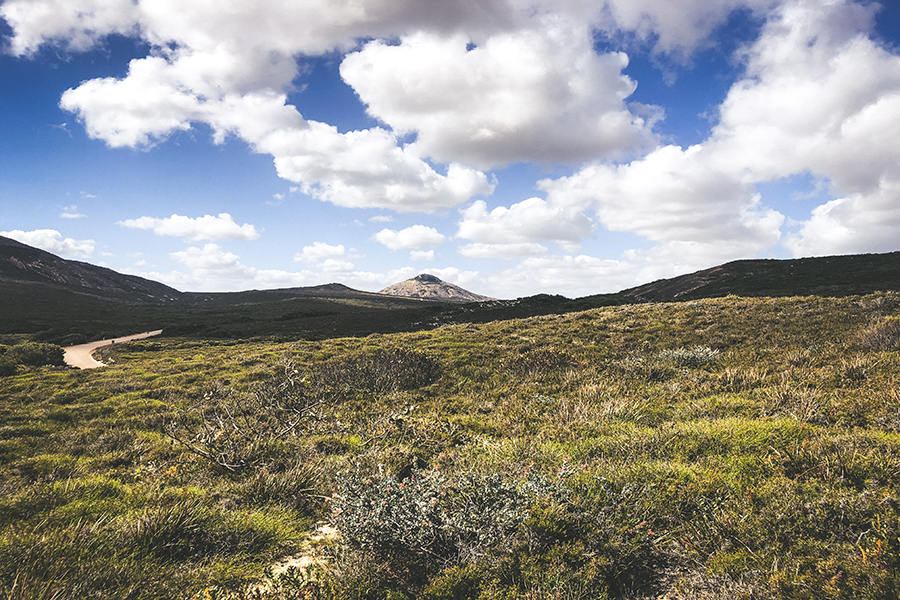 I want to ask for your help. As you perhaps know I write stories about the locals where I stay over during my travels. You can check Can I come over for more info. But I'm still looking for interesting people and houses who would like to invite me. Do you know someone? Please send me an email. Thanks a lot and safe travels!